---
Provenance
---
Play your favorite Sega Nintendo Genesis, Sega Master System, Game Gear, and SNES games with Provenance multi-emulator for iPhone, iPad and iPod, No Jailbreak / PC.
---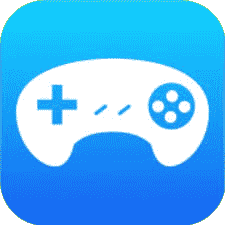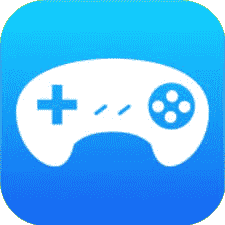 ---
---
Provenance is a powerful multi-console emulator, that currently supports all Nintendo Sega Genesis, Sega Master System, Game Gear, GBA, GBC and SNES games with some great features. It was developed abd created by James Addyman and the the name of Provenance was inspired by the the word "Genesis. currently, this emulators not available on official App store due to its policy terms and conditions.
---
Features:
Sega Genesis support.

Game Gear support.

Sega Master System support.

Partial Mega CD support.

SNES support.

Gallery Display.

Open In support.

Accurate and full speed emulation.

Stereo Sound.

Open GL renderin.
---
How to Install
---
Step.1) First of all, Tap on the Provenance Download Button or App icon for direct installation.
Step.2) Now Tap on " Open" Option from Pop-up.
Step.3) Again Tap on "Install" Option from pop-up and head back to Home screen.
Step.4) Fix Untrusted Enterprise error from below steps.
Settings >>> General >>> Profile and Device Management >>> Tap on the Riley Testut named Profile >>> then again tap on Trust Option.
Step.5) Launch Multi-Console emulator and Play your childhood games for free, No jailbreak.
---
Thank's for Visiting iEmulators